LIFE
CTR signed MOU on Eco-friendly Material Development Technology with PO…
22-11-08 11:05
본문
On October 31, Green Material Forum hosted by POSCO was held at Songdo Convensia in Incheon.
On that day, CTR and POSCO signed an MOU on 'eco-friendly material development technology'
to spread the value of ESG and achieve the common goal of carbon neutrality.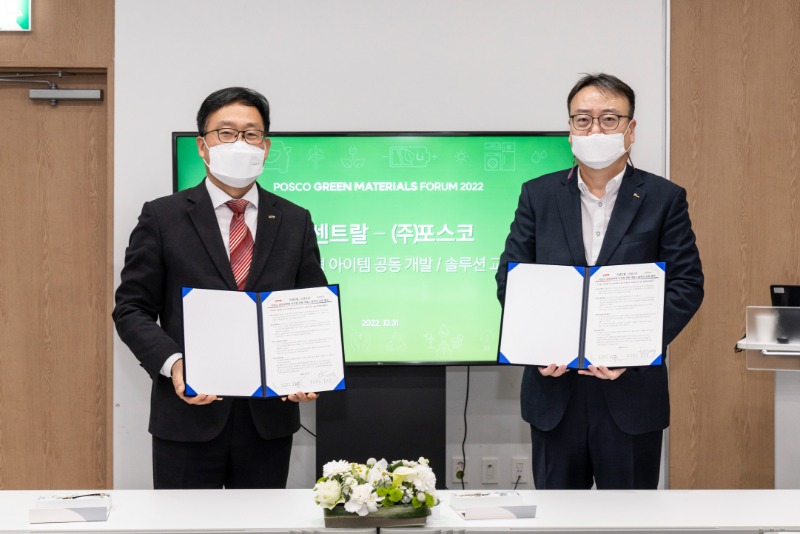 CTR has developed items that apply POSNH4, POSNH6, and POSNH9S materials for many years,
which are POSCO's 'low-carbon and process omitted' typed, and the company
will use those items for its main mass-produced products: Inner Tie Rod, Stabilizer Link, etc.
The developed eco-friendly material simplifies the manufacturing process, reducing energy consumption
and reducing CO2 emissions. CO2 emissions will be reduced by approximately 0.055tCO2e per ton
of the material, which will be approximately 450tCO2e per year when the new material
is applied to all items produced in CTR.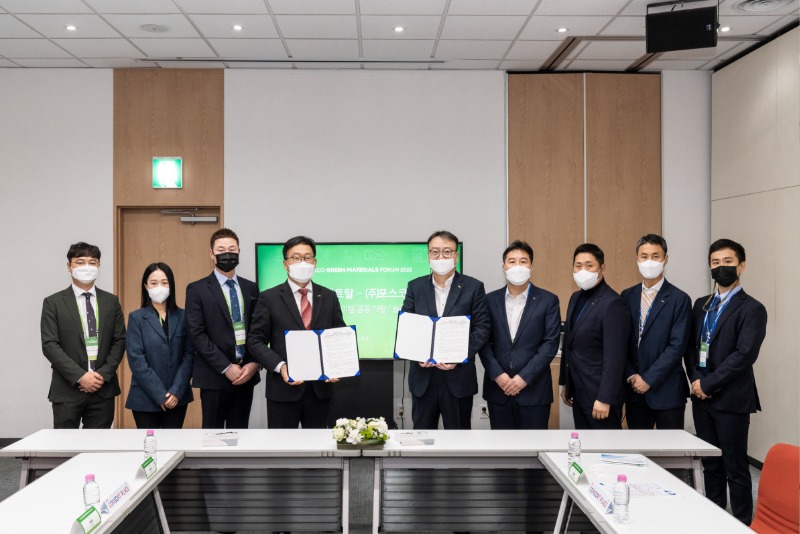 This agreement let the two companies expect to expand the application of 'low-carbon and process omitted'
materials, share R&D solutions, and strengthen their competitiveness in eco-friendly technologies
through continuous exchanges and cooperation.
CTR will continue to develop eco-friendly material technologies to spread ESG management value to take
the lead in carbon neutrality achievement, which is currently emerging in the entire industry.