LIFE
CTR Co-prosperity Association's Volunteer Activity
22-12-07 12:23
본문
On November 25, the CTR Co-prosperity Association visited Sungsimwon, a facility for the local senior
citizen welfare located in Buk-myeon, Changwon, South Korea, and carried out volunteering.
The Chairman and CEO of CTR, members of the association, and the CEO of Eneris joined the day of
installing an off-grid solar system, making kimchi of love, and contributing daily necessities.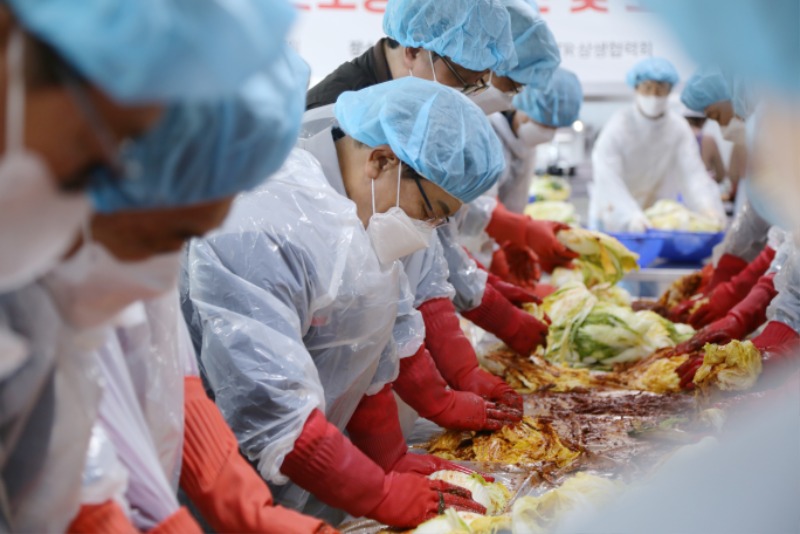 Sungsimwon has been lack of help from volunteers for the last three years of the COVID-19 pandemic.
The organization says that the CTR Co-prosperity Association's kimchi-making is a great help.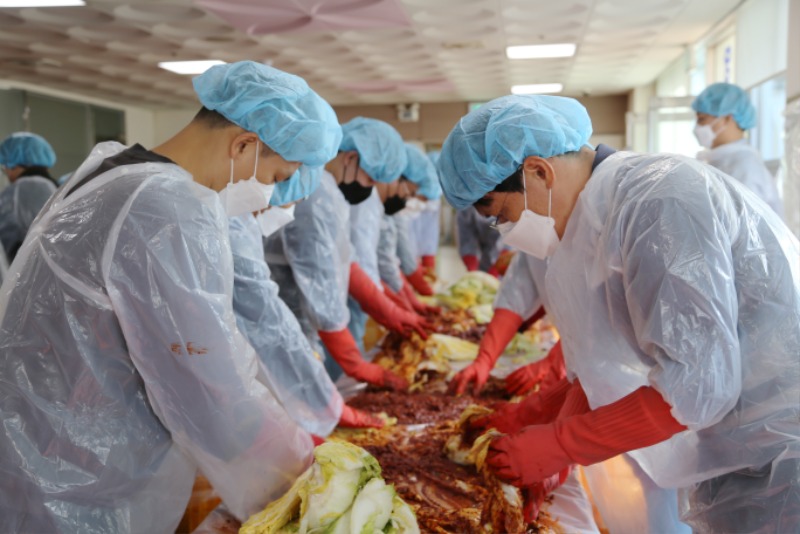 In addition to the Kimchi making, the Association and Eneris supported an off-grid solar system on the roof,
which will help Sungsimwon reduce the burden of electricity bills. It was a warm day for the seniors'
club and the volunteers. CTR and the CTR Co-prosperity Association plan continuously
to carry out social contribution activities for local communities.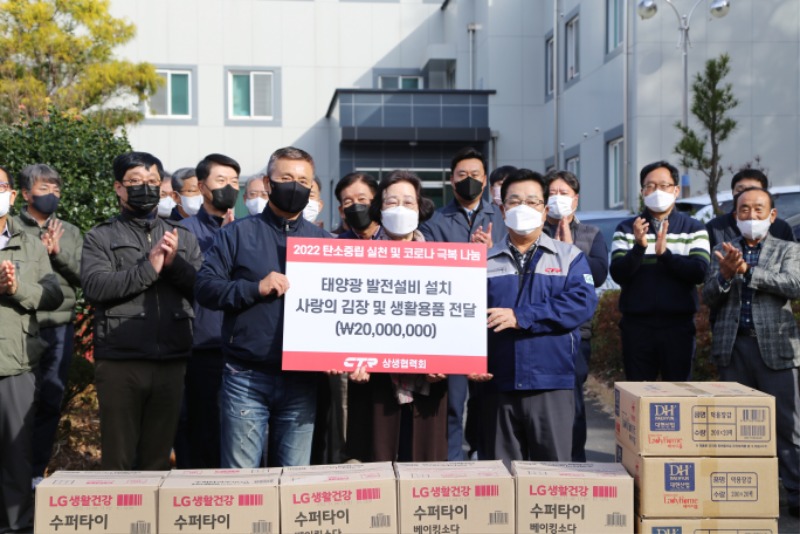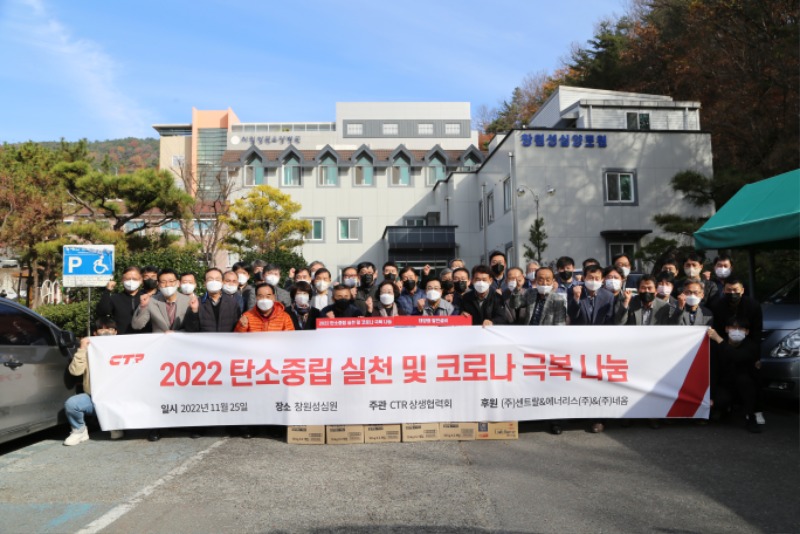 * The CTR Co-prosperity Association is an organization of CTR and its 43 suppliers. Since 2017, this organization
has been carrying out several social contribution activities for the local community: support for the
vulnerable and environmental cleanup activities to realize the value of growth sharing.
PREV

Does not prev article