LIFE
CTR 70th-anniversary, Crossing NEW WAVE
22-05-01
본문
We had 70th anniversary of CTR 29th last month. Most of the CTR members attended to celebrate. Let's play back the passionate moment.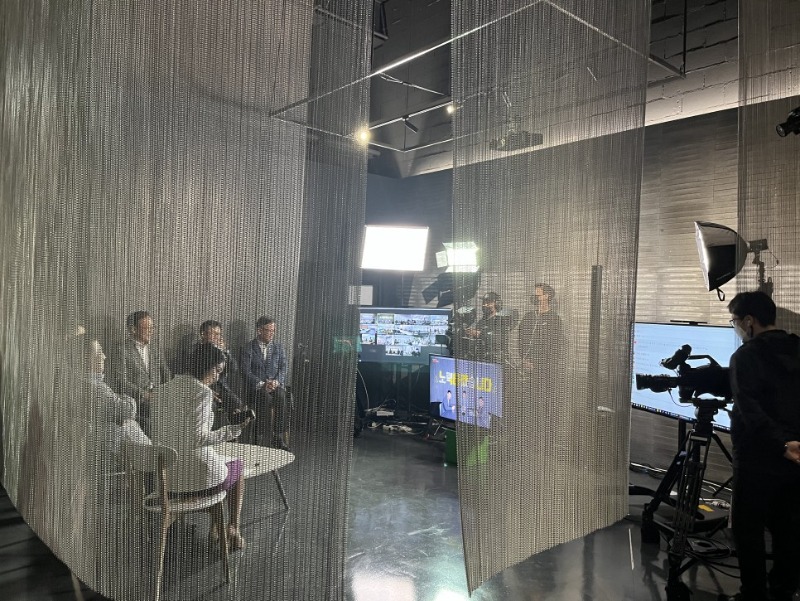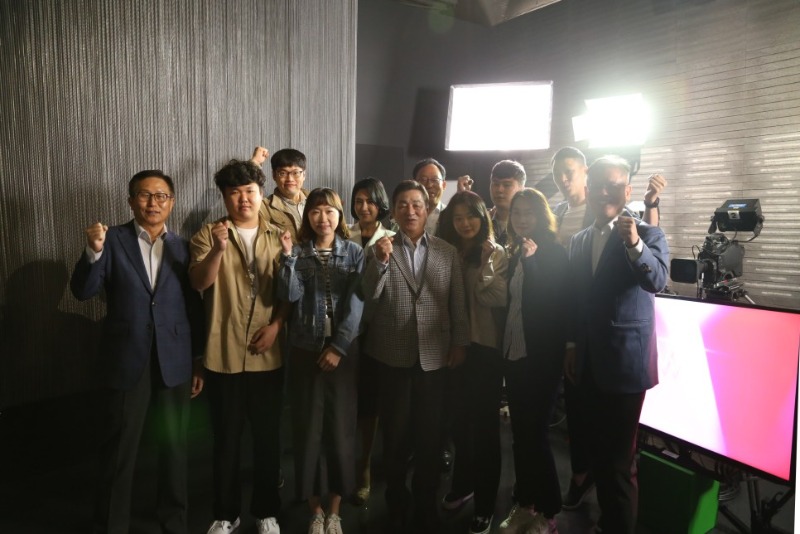 We can gather and celebrate this meaningful day online through Youtube live stream despite COVID-19. (Live streamed at CTR History Hall)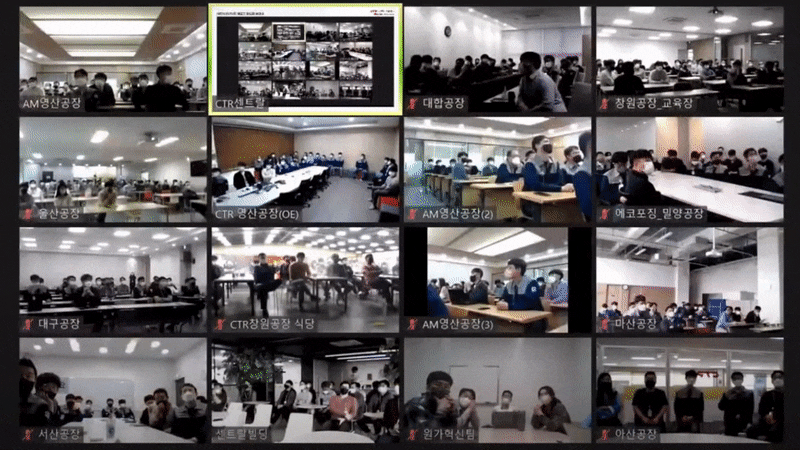 There are three featured videos on CTR's 70th anniversary live show: The waves of history, An omniscient CTR viewpoint, and From Central to CTR.  Those three videos play CTR's past, present, and future. "The waves of history" introduces this place, the history hall. You can check the other members' opinions on the company through "An omniscient CTR viewpoint." "From Central to CTR" shows our declaration of ambition to sail over 70 years to a centennial company.  
EP 1. The waves of history 
The history hall is a space containing the past, the present, and the future of CTR. Someday you'll face risks and hesitation to do your job. During the day, look around this history hall. And it'll remind you of the challenging DNA of CTR.  
EP 2. An omniscient CTR viewpoint 
What's the strength or shortcoming of CTR? Listening to the straight opinions from CTR members, our representatives, Taeryong and Sangwoo don't avoid but answer them honestly. "I will do more communication with our members(bang-gavel sound)."
EP 3. From CENTRAL to CTR
The new waves are risen for welcoming the brave new world over the 70 years toward 100 years. From the 1st of July, CENTRAL changes into CTR. How does the brand image of CTR change? 
In the 70th-anniversary event, the 1952 lottery event was held so that gifts could be delivered to some members, and all CTR global members including South Korea, the United States, China, Vietnam, and Poland, shared special food with their local colleagues to celebrate the meaningful day.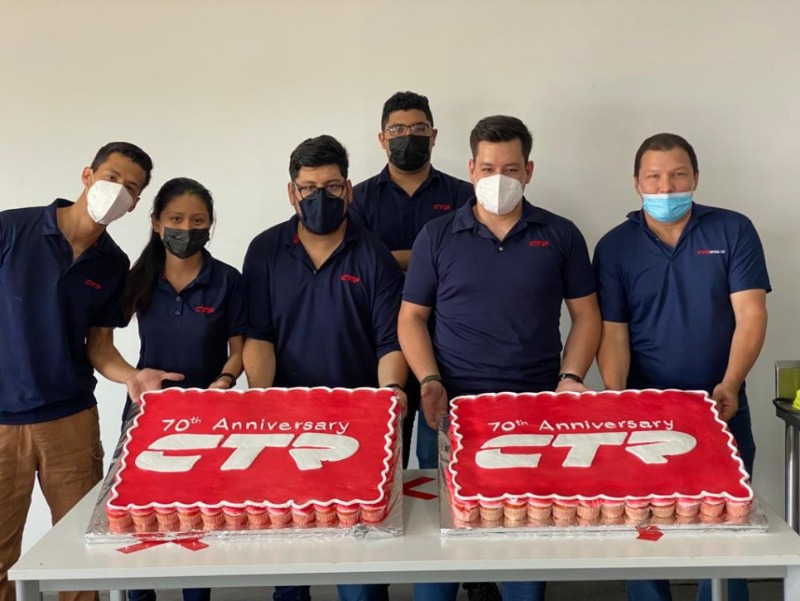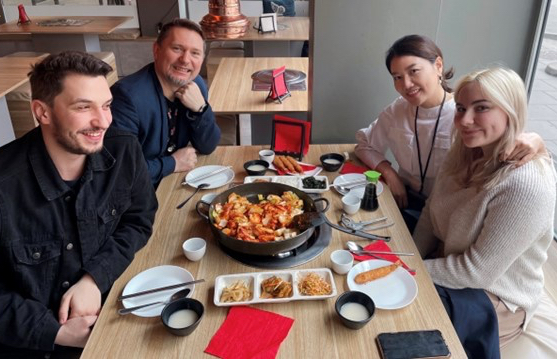 ​We made the celebration of the 70th anniversary memorable with our resolution to move toward a new 100 years. Beyond half a century to a 100-year-old company, Let's go CTR!