LIFE
CTR Mentality Health Lecture: A Pat on Your Back
22-05-25
본문
Are you suffering from Coronavirus anxiety? Are you suffering from burnout? On 25th May, there was for CTR members.  
Let's start with the story of the person who prepared the lecture.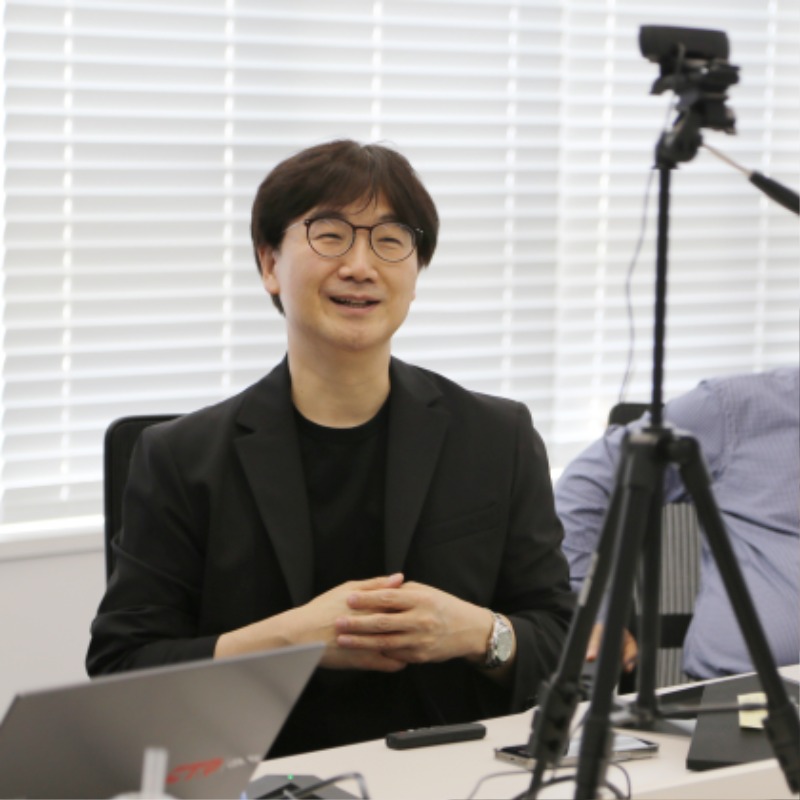 Q. How did you select the lecturer?
There are many good speakers, but I wanted to contact a speaker who had great background knowledge of CTR and CTR members. Additionally, Professor Yoon was familiar with us. He was the author of , the selected book for the CTR Readers' Forum of leaders in 2022.
He is a Seoul National University Hospital professor, columnist, Youtuber, and TV broadcaster. 
Q. Can I ask you the reason you promoted the Lecture?
There were lots of good lectures on self-improvement, however, we've experienced something in our minds is changed as all the society has experienced since the Covid-19 pandemic. I think this is the very moment we should learn how to look into ourselves and take care of others around us through .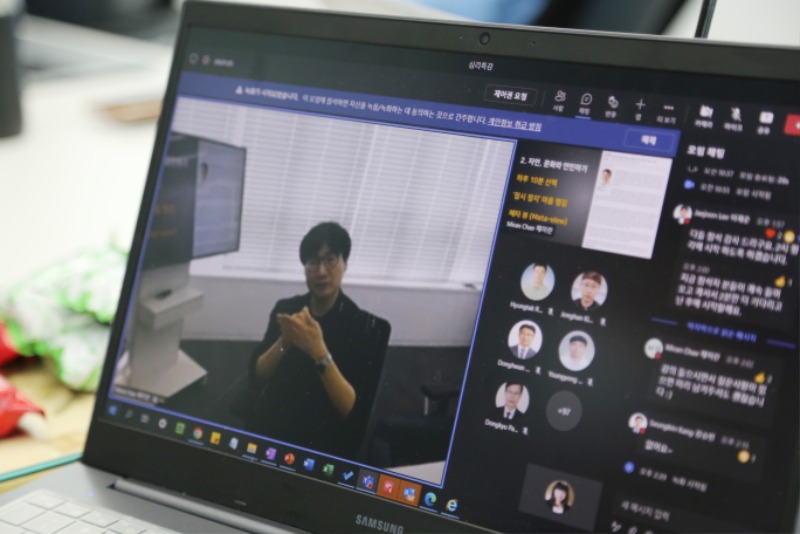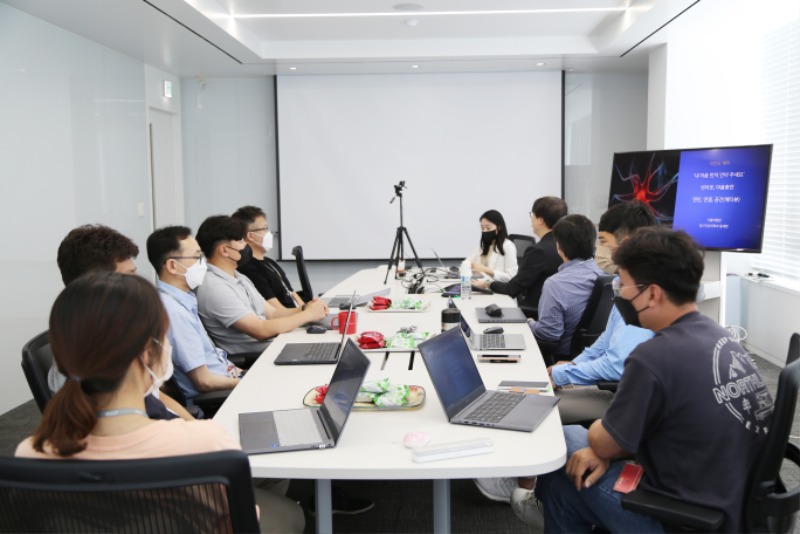 Q. What do you expect from the lecture?
It would be best if every single member of CTR could have got counseled by an expert. What I expect is the most similar effect on people who couldn't be counseled by an expert or the company as they got 1 on 1 counseled.
The biggest goal of this lecture is to get our mentality stable.
The lecture was delivered both on and offline. The speaker had an offline lecture in the Central building while his online lecture was being streamed through MS Teams. There were around 150 people who attended.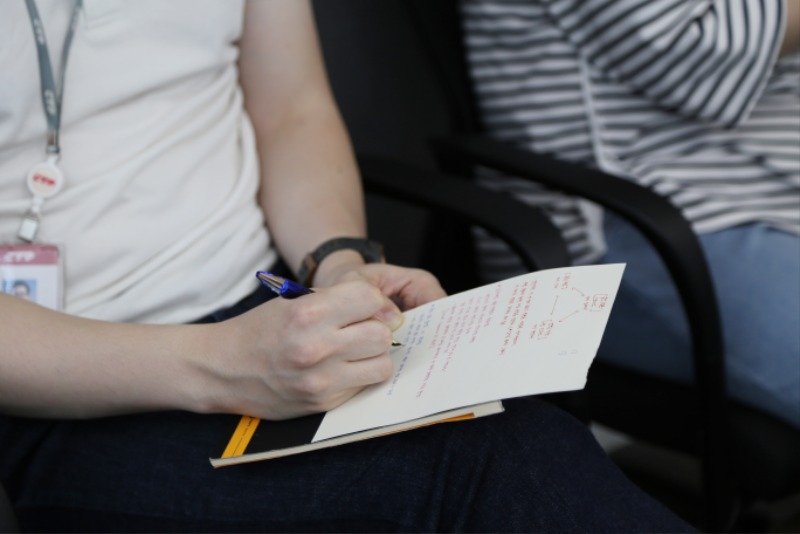 He spoke about what stresses modern humans have and how to recover from those stresses. In the latter part of the lecture, he introduced CTR members' stories and explained what they were suffering.  
As a scar needs time to be closed, a wounded heart also needs to be recovered.
​I hope would be a time for CTR members to heal their wounds, and CTR will continuously make efforts to help your minds stay peacefully.