LIFE
The First Premium Lineup, HSL New Release
22-08-01
본문
​In July, CTR AM launched HSL (Hybrid Stabilizer Link) as RedEdition, its premium line-up.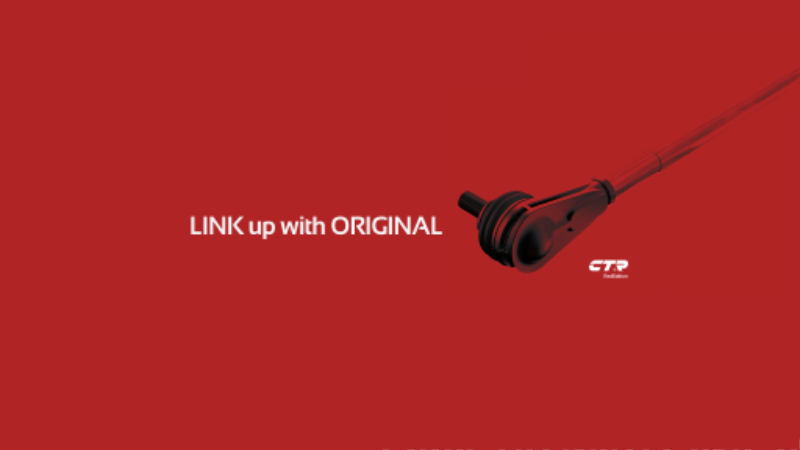 CTR has grown as a brand specializing in chassis parts and has supplied to OE brands for a long time in the Aftermarket. RedEdition is CTR's new line-up designed to confidently appeal to its passion, technology, and quality and provide high-quality products to customers.
HSL is the first product of CTR RedEdition as a high-quality product that is differentiated from the previous products. While succeeding with the renewed box design favored by the market, we added Passion Red, which represents CTR's passion, to the new box design. As shown in the picture above, we packed a promotional brochure that shows the characteristics of the product at a glance, so it gears up as a premium product.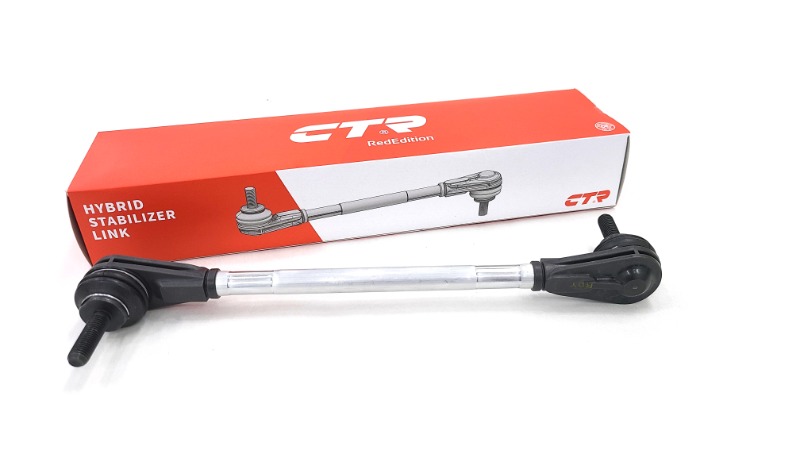 Since CTR has already been making HSL for a long time, you may be curious about the difference between the HSL and hybrid-type products that the OEM division has been mass-producing.
The way of the direct injection of reinforced polymers mixed with glass fibers, such as traditional pure products, is the same. The HSL's inner rod and outer rod connecting both sides of the stabilizer link are lightened with aluminum rather than steel, and newly developed to prevent corrosion without additional surface treatment.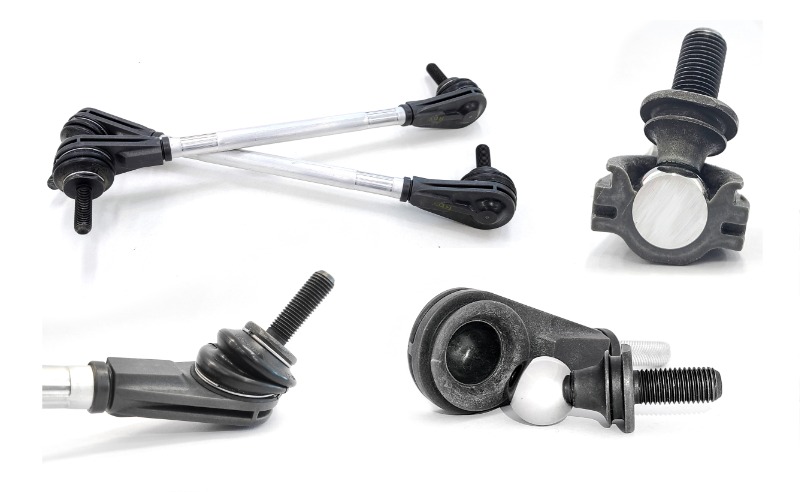 The AM business requires to provide the right parts for various vehicles around the world.
HSL is optimized for the Aftermarket: It can respond quickly to various lengths and assembly angles due to the nature of Stabilizer link parts, and its performance has been verified through numerous tests referring to the performance test standards of genuine parts.
HSL launched this time will stamp CTR's technology and OE brand strength on the market with new types of products that do not currently exist in the Aftermarket. Also, HSL is CTR's first product that shows that it specializes in automobile parts with all kinds of standard lines and a high-quality premium line, Red Edition.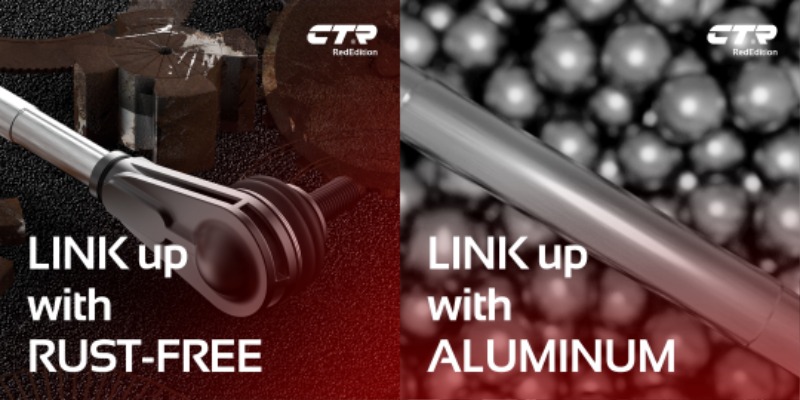 Through the CTR AM website and official SNS channel, we will keep informing our customers around the world of our technology and brand value with various content such as developer interviews and installation guide videos. HSL is a great product.