GLOBAL MEDIA
ONTACT #16 How well CTR team grow
21-09-28
본문
Hello,
I am Tommy Lee at CTR customer management team and pleased to meet you all of our valuable customer through this social media.
I am mainly in charge of ball screw for global customers and penetrating new product promotion to extend product portfolio at CTR. Currently I also became in charge of Renault business. CTR is a global technology company and supplies various automotive components of suspension, steering, precise machining and powertrain for passenger cars and commercial vehicles with high technology enabling the next generation of mobility. 
As an account representative for Renault at CTR, The main goal to be achieved in 2021, is how we can make customers satisfy with entire CTR group by following customer's strategy. So, we are deeply considering and planning to follow up "Renaulution" which is a new strategic plan in 2021 by Renault group as CTR's plan as much as possible.
"Resurrection, Renovation and Revolution in the value chain of new mobility"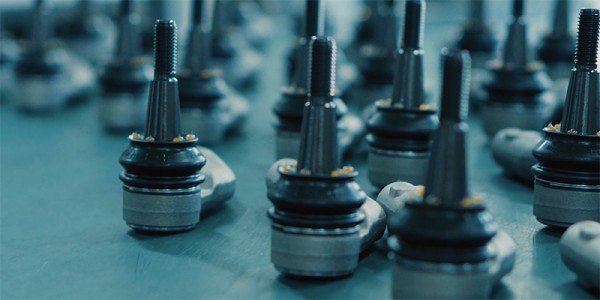 Secondly, CTR team is committed to an ambitious transformation that will generate value.
So as part of this activity, ball screw technology is the one I would like to let you know.
CTR team has been researching and developing new product portfolio that are lighter and more efficient along with customer's voices and automotive trend.
As a result, CTR is the first company to develop and start serial production for ball screw technology in Korea, this is mainly applied for R-EPS, braking system and other wide range of fields in the vehicle with low operation noise, high efficiency and durability.
I strongly believe that CTR's ball screw will be the one core valuable component not only in the vehicle but other various fields in the world.
Lastly, we've been launching named "MAXLITE" which is new brand of CTR.
This is centered on the development of new technologies and services to pursue light weight component.
Please google "MAXLITE" and press "Like and Subscribe" on YouTube.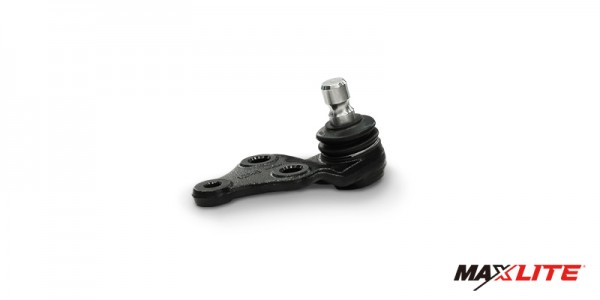 Thanks for watching and please keep an eye on how well CTR team grow!
[이 게시물은 뉴스레터님에 의해 2021-09-28 15:55:39 [국문]온택트에서 복사 됨]