GLOBAL MEDIA
Stabilizer Link Manufacturing Specialist CTR
22-05-13
본문
Hello. I'm Mincheol KWON "Plant manager" at CTR Young-San Plant 
It is so honored to greet you through Max Lite Channel.
First Of all, I want to introduce Young-San Plant with parts we are mainly manufacturing.  
In terms of automotive parts such as Suspension parts, Steering parts, Power train We CTR group is manufacturing, Young-San Plant is manufacturing Stabilizer Link which belongs to suspension. 
The number of workers is about 300 , and we have a production capacity of 160,000 pieces per day and 42milion pieces per year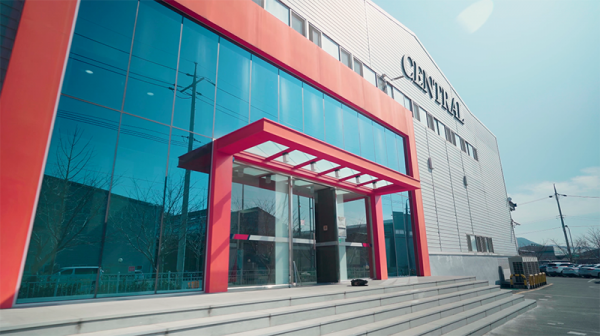 Let me explain about Stabilizer Link. 
Main function of this component while driving is to balance and stabilize two side of wheels in vehicle to maximize running stability.
These parts are designed in several different types.     
Generally they are designed in two types. One is Caulking type and the other is Plastic injection type. 
As per Caulking type, It's stronger and has better durability. As per Injection type, It is lighter so that It can give lower weight to the vehicle.   
Parts have been made through several processes such as Welding, Plastic injection, Manual assembly and Auto assembly process here at Young-San Plant.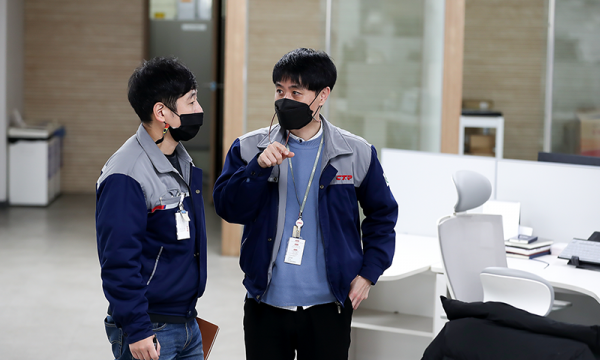 Our Main customers are H***, R**, G*, P**A, V**** and F***. 
Most of Motor companies on the earth are our customers.
Skilled and Experienced personnel are assigned to right position and They are making big efforts to provide customers with the best quality,
secure manufacturing competitiveness to develop new build method and most importantly for Central's Key Value "CENTRAL TO YOUR SAFE MOBILITY"
Thanks you~
[이 게시물은 뉴스레터님에 의해 2022-05-13 12:31:31 [국문]글로벌 미디어에서 복사 됨]