GLOBAL MEDIA
Quality Assurance for Stabilizer Link
22-08-17
본문
Hello,
My name is Jeon responsible for the Quality control at CTR Yeongsan plant where develops and produce Stabilizer link product in automotive industry. 
Stabilizer Link is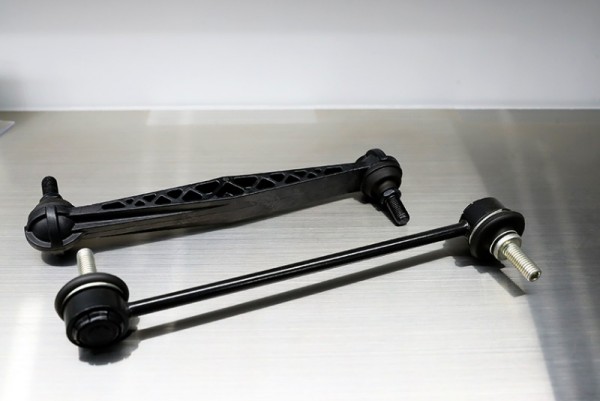 Stabilizer Link is a product to enhance ride quality for automobile by preventing shocks in road during driving from being directly transferred to mechanic parts. It enhances stability of vehicles using twisting resistance created by stabilizer.
Job introduction of Quality control
Quality control is basically a system that is designed to maintain specific standards within products, goods and/or services. It is achieved by usually testing a sample product against the initial determined specification. 
What we do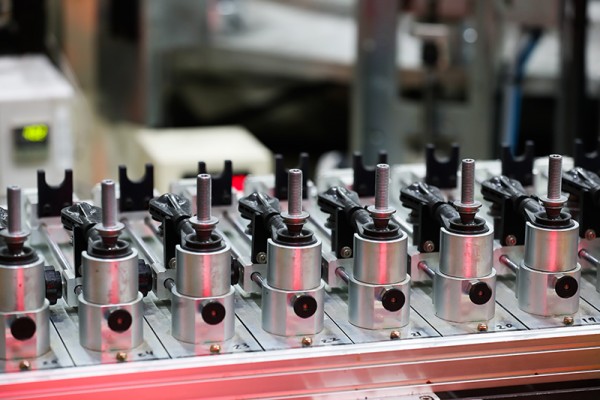 Quality matters for all of us. Our quality mindset can actually help us to be competitive also in terms of prices and technology. We believe that the dedication to quality reduces costs through continuous improvement and avoiding defects as part of our quality control. And it doesn't happen like a change in the weather.
Our day-to-day is really driven towards problem-solving and all the testing that we do, all the investigations that we do, we're trying to solve an issue and how we can build corrective actions to reach at our valuable customer satisfaction. We always take our best attention to take preventive actions to assure quality and work on improving our processes! We comply with all external and internal standards and requirements. And finally, we take responsibility and ownership for quality every single one of us!
Anytime I'm driving on the road with my friends, family, if I see a vehicle that I participated in the development, it just makes me feel good about it because I've worked on that vehicle and it's just that sense of achievement that you feel with this job.
[이 게시물은 뉴스레터님에 의해 2022-08-17 18:36:14 [국문]글로벌 미디어에서 복사 됨]