글로벌 미디어
Aluminum Forging Design_Beginning of MaxLite
22-04-15
본문
CTR Eco-Forging Forging Design Team
Nice to see you.
I am the senior manager of Yun Yeo-woong, who works for the CTR Eco-Forging Forging Design Team. 
I am glad to be able to explain the Aluminum component development work here. My team works from the development of AL units to the stabilization of initial mass production. 
I think before I can explain what we are doing, I think the AL components are first. The AL components are manufactured using the Aluminum metal as the name is, using a method called forging, to form the required shape for the manufacturing industry. 
Products using Aluminum materials are a major feature of the automotive industry because they provide a 30% weight savings over the sameperforming Steel materials. The use of electric vehicles is increasing as the vehicle paradigm changes. CTR Group is now producing Chassis parts and delivering them to major automotive companies such as H*** and B**. 
From development to mass production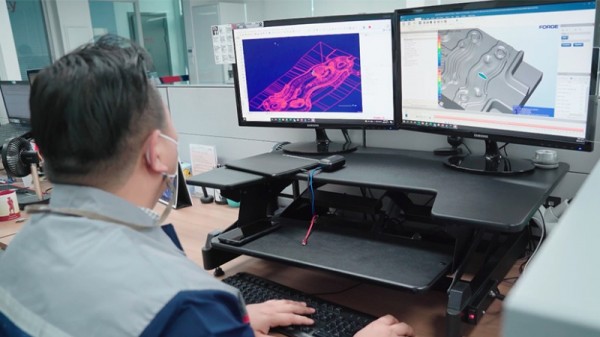 When you design a vehicle, you design to match the performance required by each component. When the design of the Chassis Parts components is complete, the column composition is reviewed based on the shape of the finished part. A forging is a preliminary review of the shape that can produce a product with a forging process, and whether it can be a problem when making a product. Once the forged shape is established, you design the Layout and geometry of the mold, and run the simulation in parallel to improve design consistency. Build a real mold based on mold geometry that has been validated through mold design and simulation, then prototype. The difference between simulation and actual work when building a prototype is derived, and the mold is modified/supplemented before mass production to complete the development of the product that meets the customer's needs. 
Techniques for Mold Design/Fabrication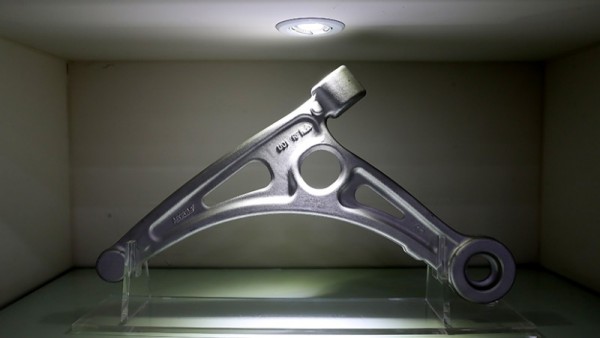 All the engineers are talking about. To have a good knowledge in advance and to have an open thinking prototype T/O. The forging method is a general method that requires knowledge of material technology, machining technology and material molding technology. By building knowledge in each area, comparing knowledge to actual process, and increasing accuracy, I wonder if I can gain competence as an engineer. 
Personal comment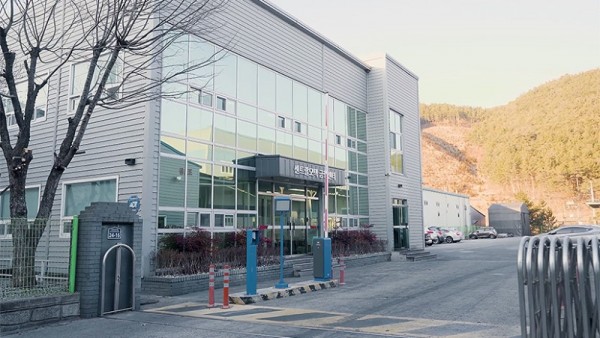 The importance of forging is increasing in the automotive industry. If the previous forging was applied to ensure strength, we will be looking to achieve a reduction in manufacturing costs through precision forging. CTR Eco-Forge will continue to enhance R&D capabilities to ensure simulation and real short-run definition matching, and will strive to deliver products that meet customer requirements